Convenience
Tillman's – tailored to the market, international, attractive to customers
The Convenience business unit is managed by our subsidiary, Tillman's Convenience GmbH. To best meet the requirements of different markets and the wishes and needs of our customers and retail partners, the Convenience sites are highly specialised and individual. For this reason, the Convenience business unit is split into four competence areas.
Latest technologies – the Cleanarium
The Cleanarium is a special super-high-care area in which the freshly cut raw material is supplied for robot-controlled mince production on automatic transport routes. The material is carefully minced and packed immediately. This retains optimum freshness.
Greater transparency with fTrace
When it comes to meat, it is not just freshness and good quality that are important, the origin of the raw materials is also increasingly important. Many Tillman's products are identified with an fTrace barcode so that the consumer can view information on the products using a smartphone, even before making the purchase.
To FTRace Website
Organic mark DE-ÖKO-044
Each company that produces organic products must be audited and certified by a certification body. From the time of certification, the number of the checking agency must be listed on every organic product next to the seal. In the case of Tillman's, this is the organic mark DE-ÖKO-044.
Tillman's is certified for the manufacture of fresh, seasoned and unseasoned organic meat products from organic pork and organic beef materials as well as deep-frozen organic convenience products.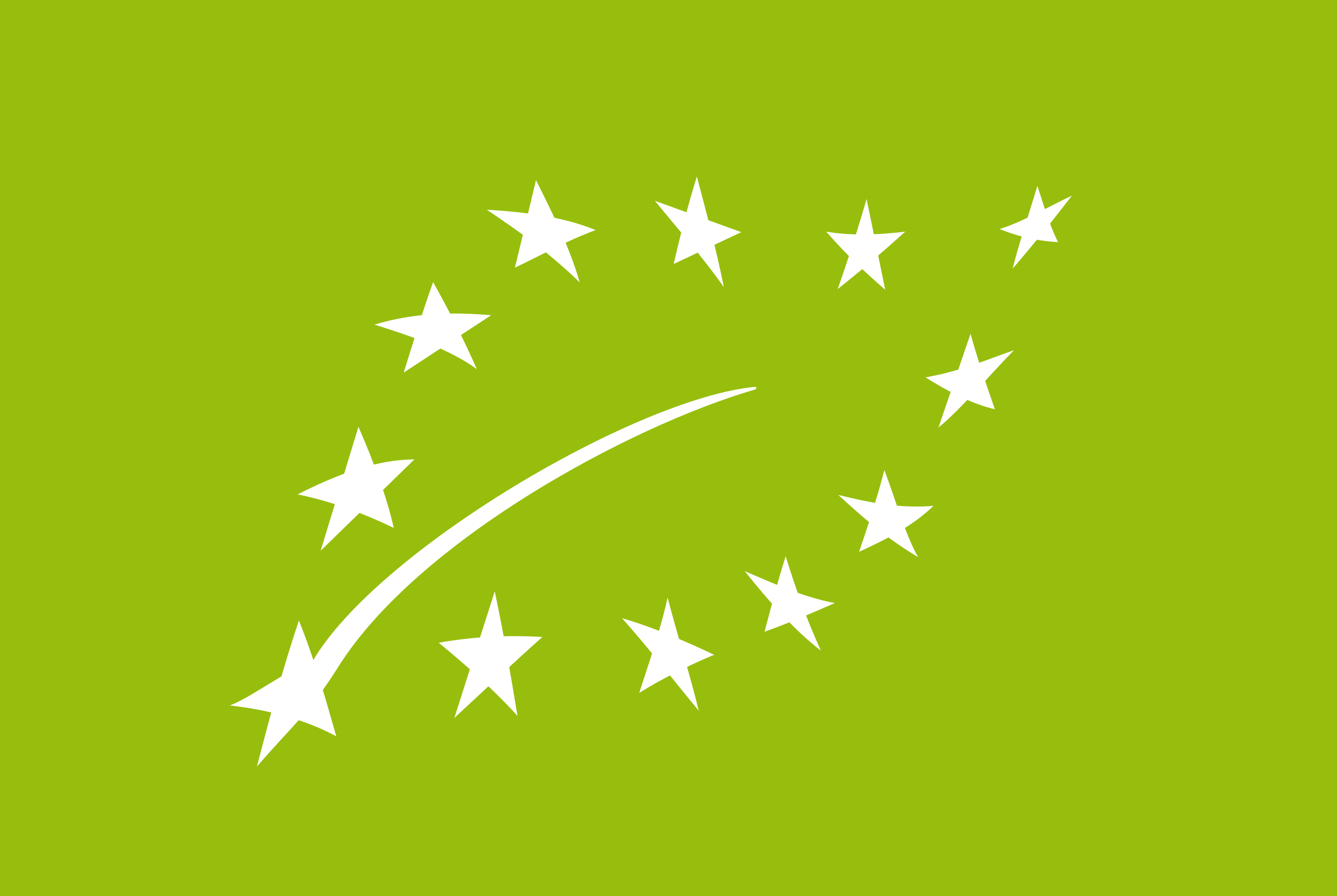 Data and facts on the business unit
4
competence areas: self-service meat, frozen convenience, fresh convenience & finished meat products
044
stands for the organic mark DE-ÖKO-044, which identifies food and its ingredients that come from ecological farming
1st
meat snack for the toaster: Toasty