Help us to improve!
Reliability, fairness, openness and respect are the core values of the Tönnies Group.
Nevertheless, in a company of this size, it can happen that employees encounter conscious or unconscious unethical or improper behavior. If there are problems, they should be resolved fairly and appropriately. Violations or issues can be reported to a variety of places, such as the supervisor, the integration team, or Human Resources.
Anyone who prefers to remain anonymous when making a report can use the "IntegrityLine" whistleblower system and submit a report in their own language completely anonymously. These tips help to remedy problems and find real solutions.
Click here to go to the whistleblower system: https://toennies.integrityline.com
Dr. Gereon Schulze Althoff
Director of Quality Management and Veterinary Services
Jörg Altemeier
Director of Animal Protection Unit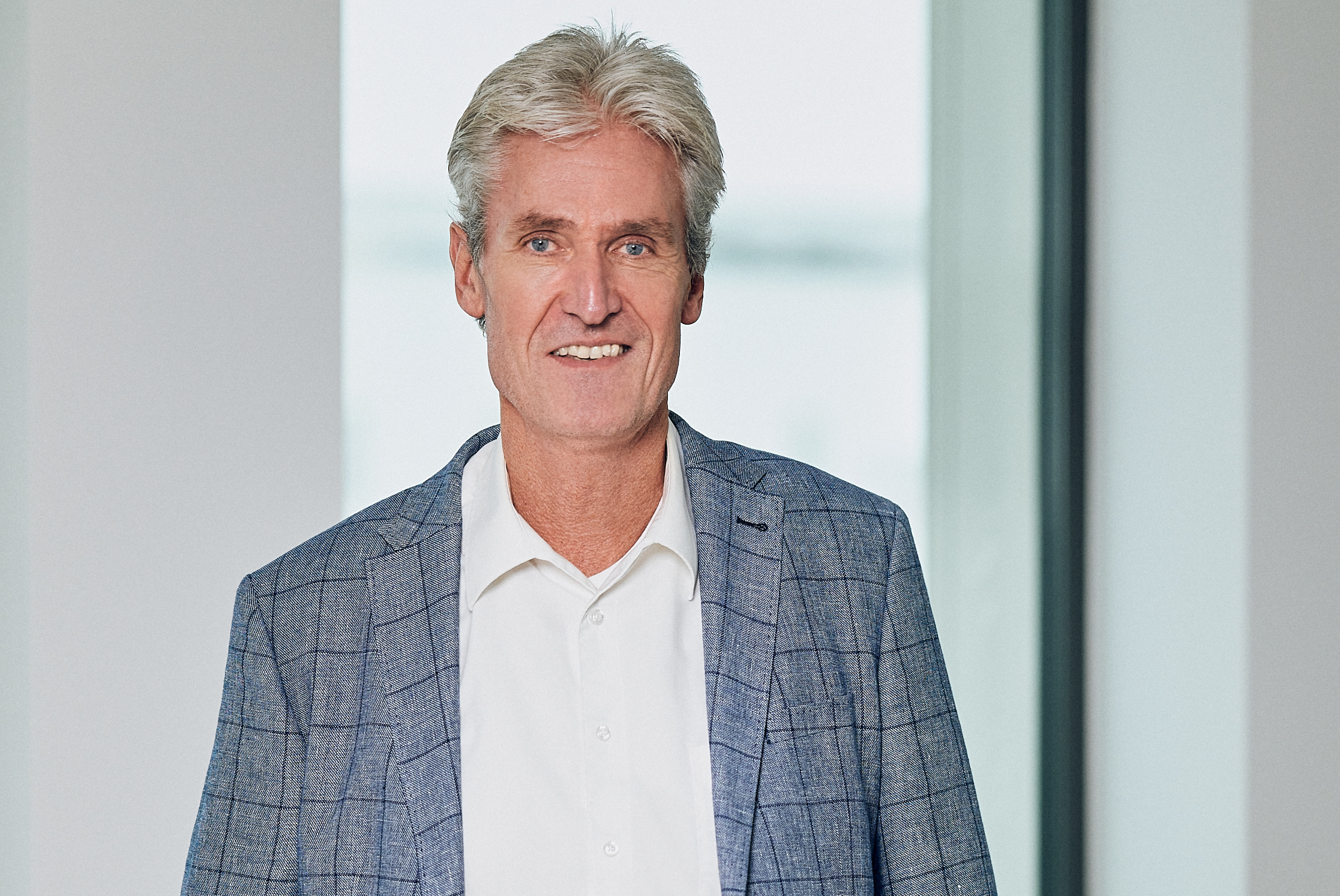 Dr. Wilhelm Jaeger
Director of Agriculture Department
Susanne Lewecke
Director of Environment and Energy Management
Jasmin Koch
Human Resources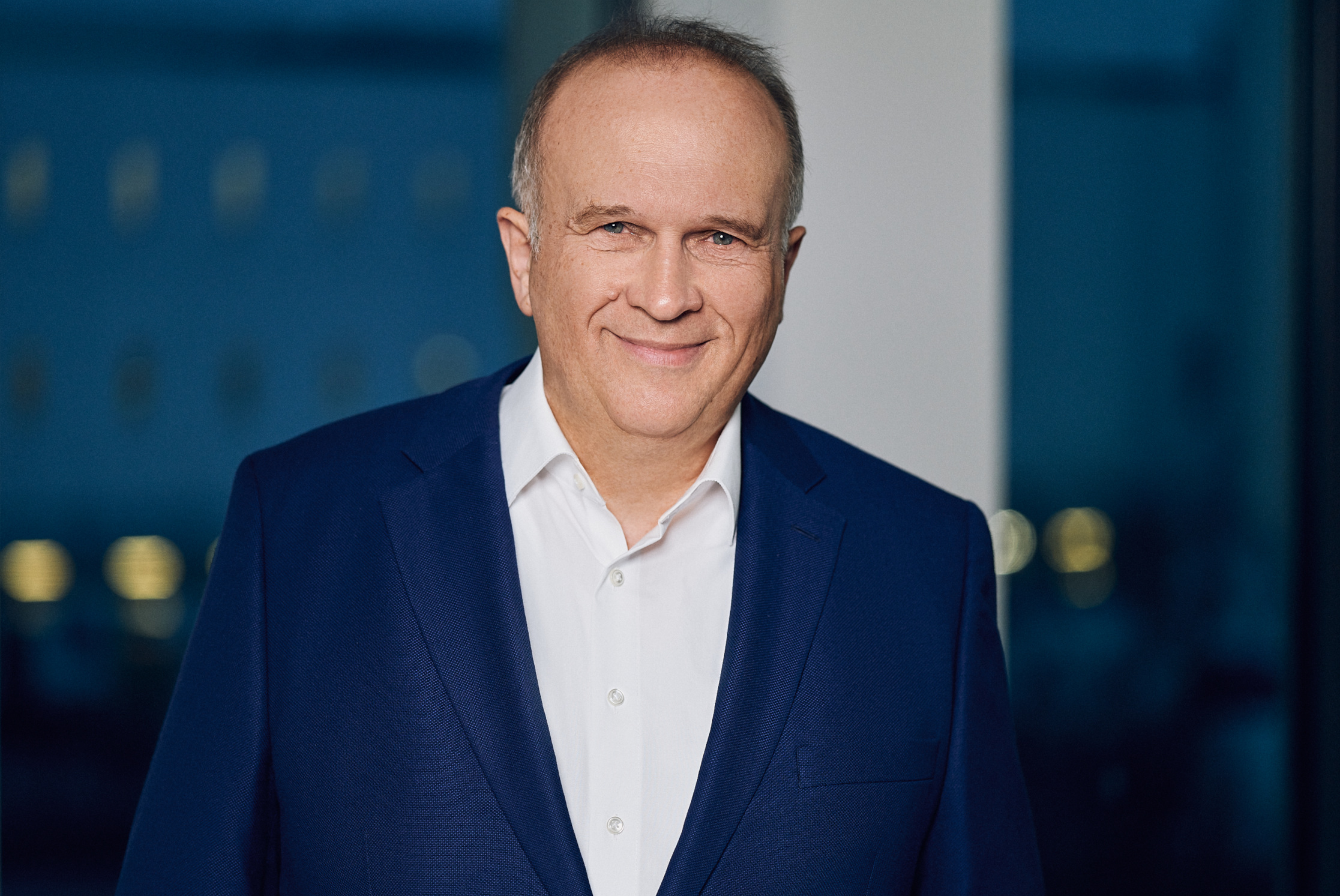 Thomas Dosch
Public Affairs | Managing Director Tönnis Bio
Fabian Reinkemeier
Head of Coporate Communications
Dirk Moormann
Head of Sustainability Management